In 2017 My collaboraton with ACM Catamaran is renewed. I will be training 'Navigate with an iPad' in weekend shipped on one of the school of cruising catamarans (Nautitech Open 40, Lagoon 380, Lagoon 400) starting from the base of Hyères – The Gapeau. The 3 up to 6 people for these intensive courses that meet a great success four years ago.
The Calendar 2017 is published.
The boats are pre-equipped with multiplexers and transponders HAVE Wi - Fi for a user experience complete. Program 2017 will be put forward the French navigation and weather-routing application Weather4D 2.0 :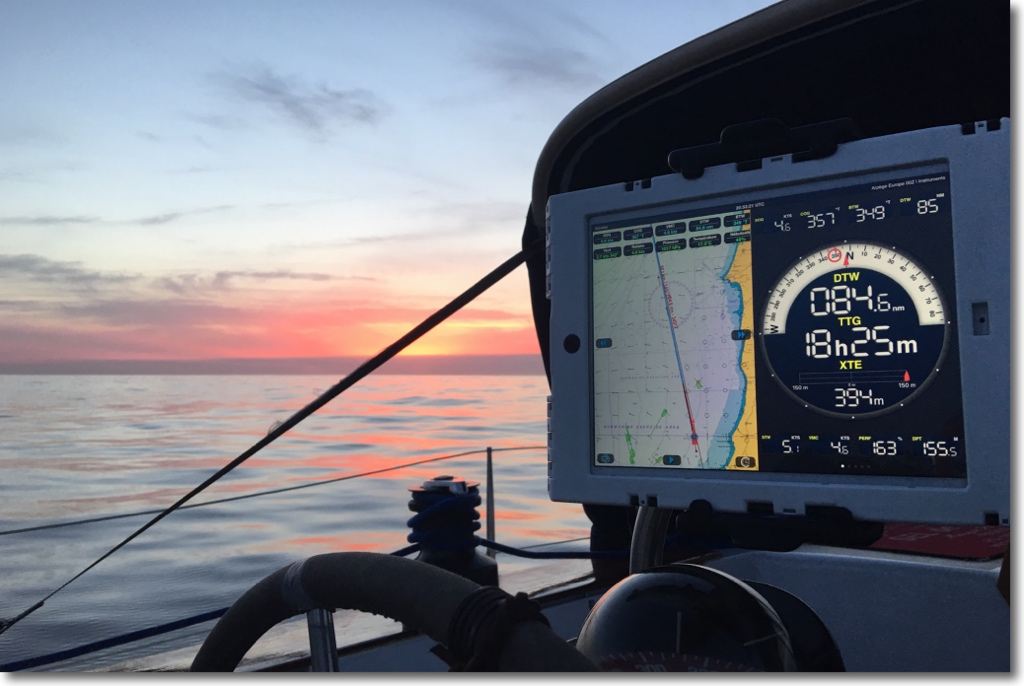 map navigation,
multi-model GRIB weather,
sail-motor joint routing,
connections to the on-board instrumentation,
weather satellite telephone.
Essential complementary applications will also be addressed.
These courses target such large travel, in the Mediterranean or in the Atlantic bound for the West Indies and beyond. A first date is already confirmed the 25/26 March 2017, You can book, one or two places are still available.
Calendar 2017 :
25-26 March / 15-16 April / 6-7 May / 20-21 May / 17-18 June, / 23-24 September / 7-8 October / 28-29 October
Information and registration :
from A.C.M. – Eric Le Puil.